Virtual reality is a perfect tool for providing training, instructions and onboarding with extra experience. EZVR is an online platform to create virtual reality training based on 360° imagery.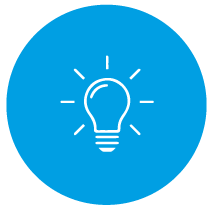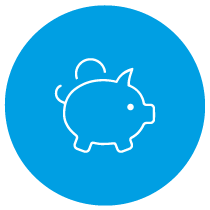 Fun and Innovative
VR increases the attention span and knowledge retention.
Save Time and Costs
By training remotely, time and logistical costs are saved.
Works on Any Device
EZVR runs in the browser and is therefore accessible always and everywhere.
Why EZVR?
Using EZVR you can easily create your own VR training based on 360° images.

Do you want more? We can build a fully customized training for you.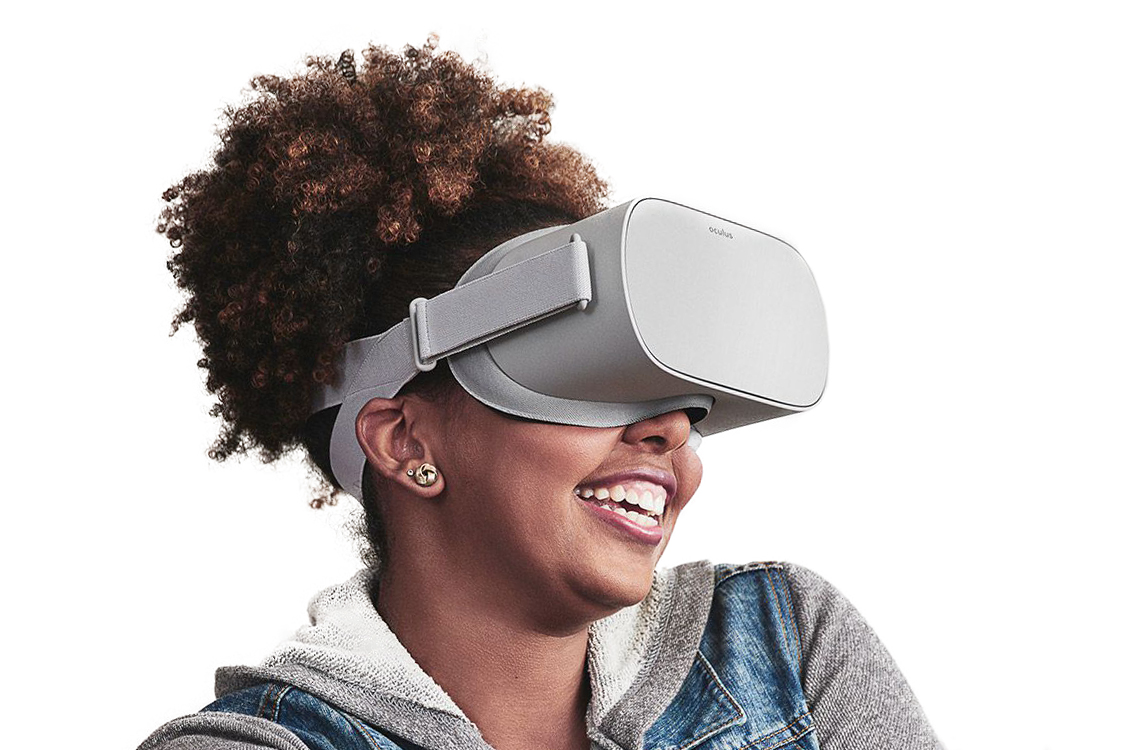 Fun and Innovative
The experience of virtual reality increases the attention span. Training in virtual reality is attended with more pleasure and the participant is virtually surrounded by the training. Research also shows that the acquired knowledge will be retained better.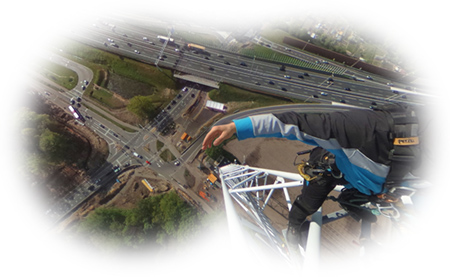 Time and cost saving
Logistical costs are reduced by training people from a training room or even from home. Attendees can be taken to every conceivable place, even to dangerous locations!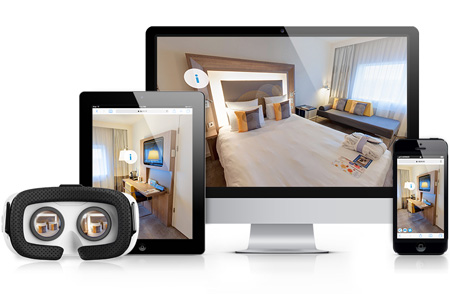 Works on Any Device
EZVR is web-based. That means it just runs in your browser. So you don't need to download anything to view or edit a virtual reality tour: EZVR works in any modern browser on your computer, tablet, smartphone or VR glasses.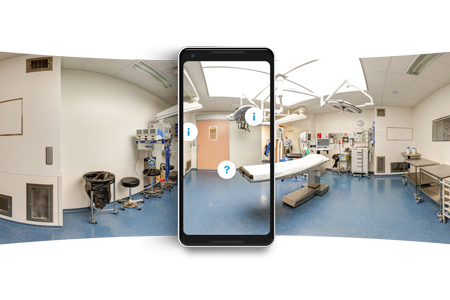 Realistic
With 360º photography and video, a realistic environment is created that directly matches the workplace. This environment is augmented with an interactive layer in which information can be shared through text, images and sound and questions can be asked.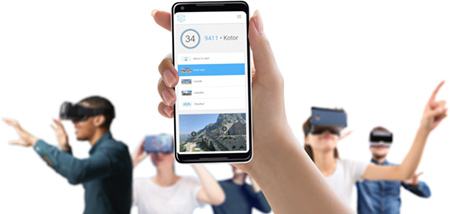 Present
Take a group of people to your VR environment with EZVR Presenter. Ideal for classroom instructions, plenary sessions and introduction days.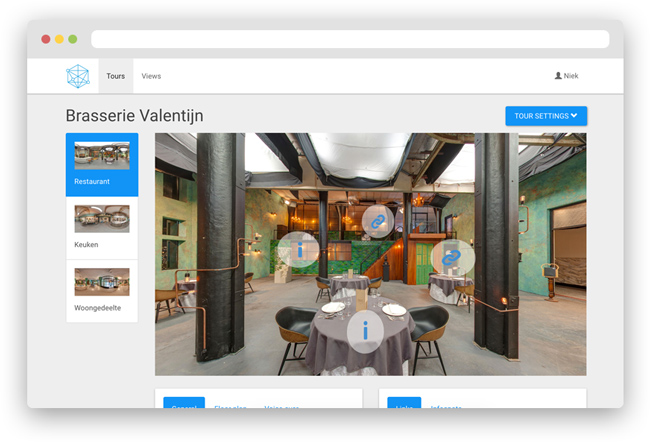 Make it yourself or have it made
With EZVR you can easily create VR instructions yourself. Do you want more, such as asking questions in VR, a link with an existing LMS or behavioral statistics of all participants? We can build a tailor-made training for you.
Examples
To identify EZVR's benefits and features, you will find some relevant examples below.
Instructions
The Netherlands's leading facility management Company uses EZVR. The company instructs their employees using virtual reality.
Safety Training
Safety instructions on a tugboat. What should you wearing on board? Where are the fire extinguishers? Etc.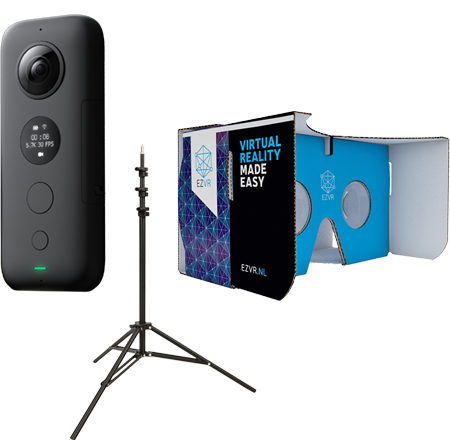 Start creating
With our starter kit, you can start making virtual reality tours right away. In addition to a one-year subscription to EZVR, you'll receive a VR camera, a tripod and a cardboard VR headset.
Contact us if you want to outsource the creation of an interactive VR tour or training to us. Do you prefer to get started immediately? Then try our tool for free to get convinced!
Basic
€50
monthly
Space for 50 photos
One account
Sign up »
Extra
€150
monthly
Space for 250 photos
5 sub-accounts
Sign up »